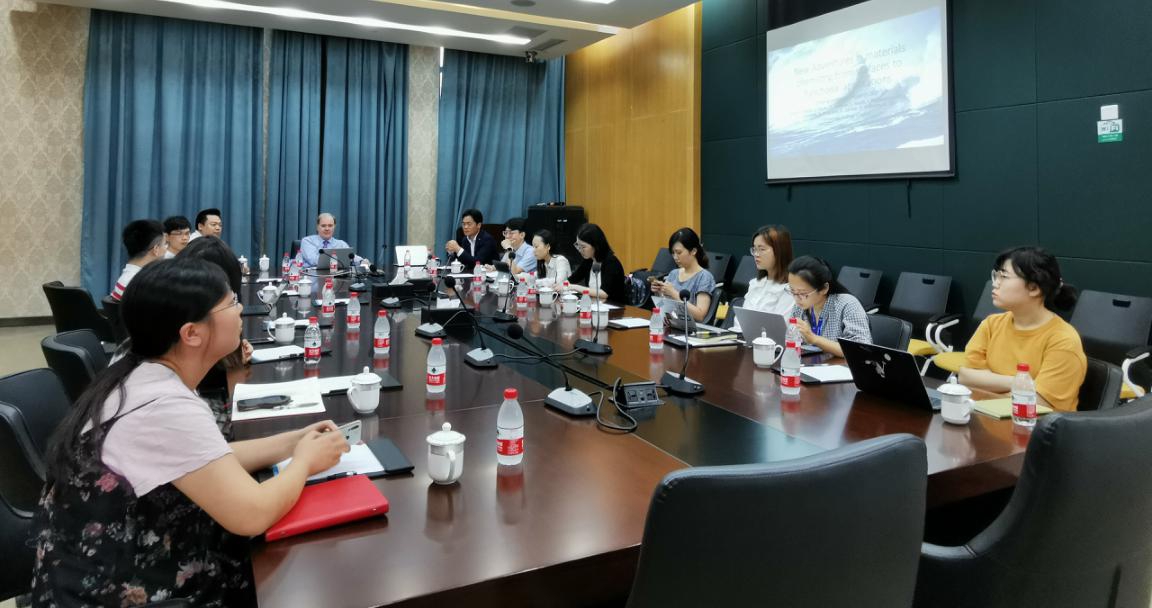 On September 15 and 16, a delegation headed by Professor Ivan P. Parkin, Dean of the Faculty of Mathematical and Physical Sciences of University College London (UCL), paid a visit to ZIRI. Professor Guo Zhengxiao, the Executive Director of ZIRI warmly received the guests.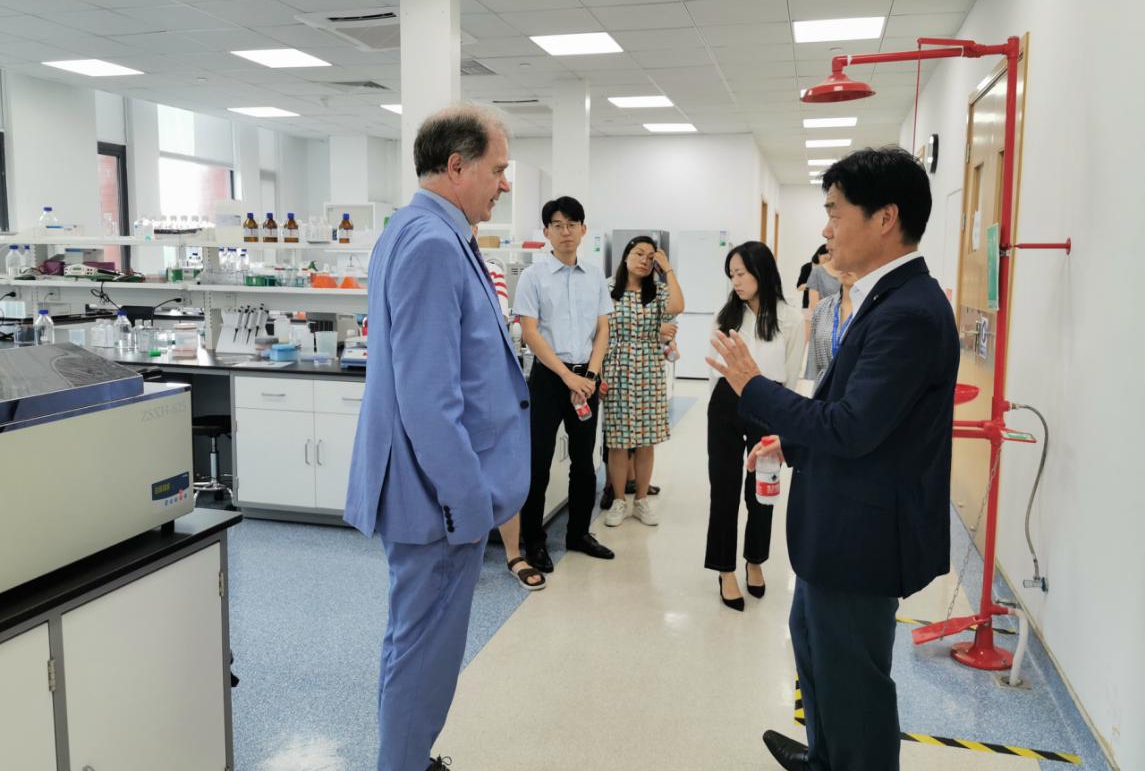 The UCL delegation were guided to the exhibition hall, Advanced Functional Materials Lab and Vaccine & Antibody Engineering Lab. Professor Guo introduced the present situation and development of ZIRI's labs and research results. He briefed the visitors on HKU's international cooperation and the key role ZIRI played on the building of an international platform for technology transfer.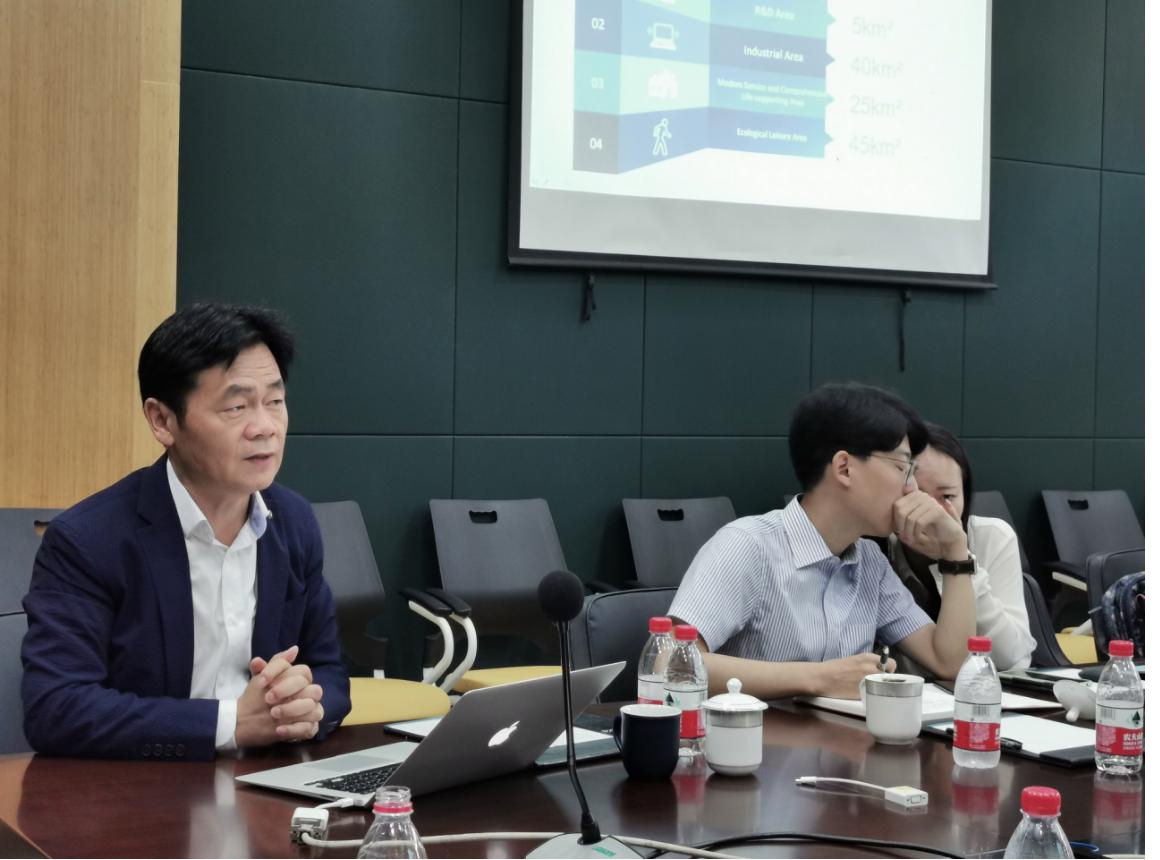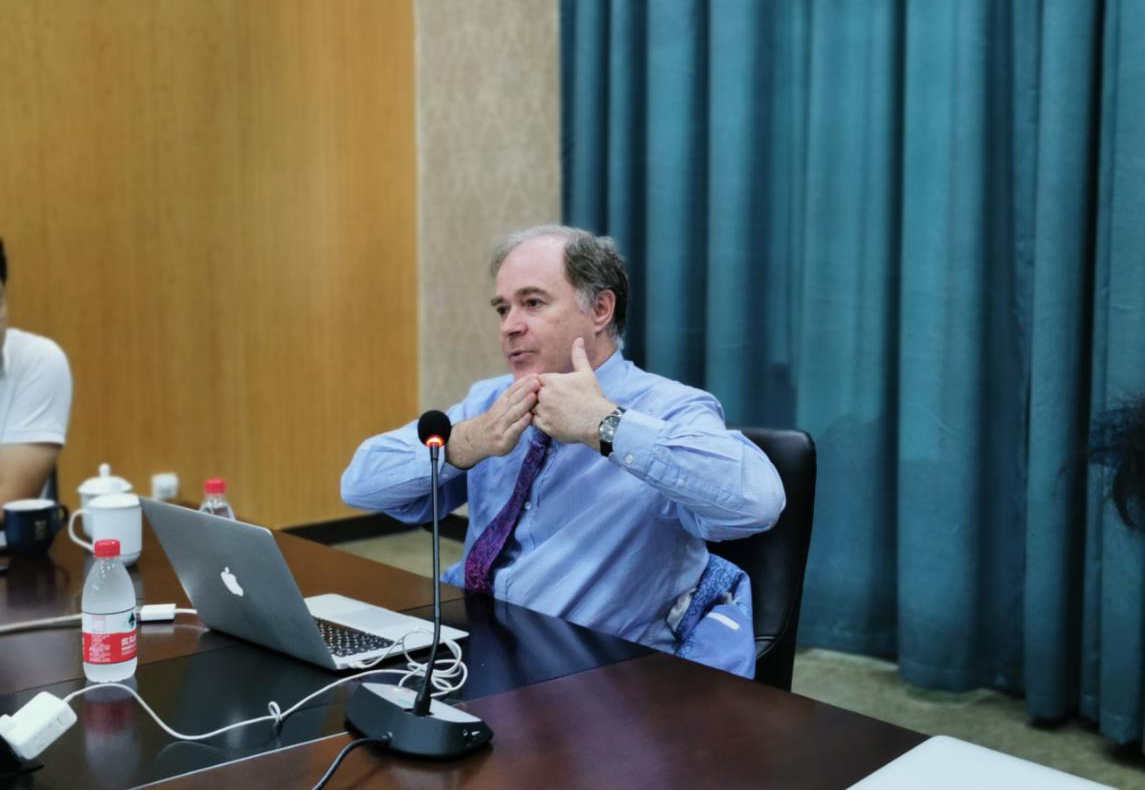 After the event, Professor Parkin delivered a lecture titled "New Adventures in materials chemistry, from surfaces to functional applications", in which Parkin focuses on representative research results of Transparent Conducting Oxides, Thermochromic Thin Films, Air Quality Sensors, Photocatalytic Films and Superhydrophobic Surfaces. He used the cases of Aeroqual and Capture Sensor as examples to introduce how excellent research results are brought from laboratory to the wider world to realize public benefit, as well as the key factors and challenges in the process of technology transfer.
The visit of Professor Parkin helped enhance the mutual understanding between the two sides. Parkin expressed the wish of UCL to deepen the partnership with HKU in materials chemistry, by taking full advantage of the promoting role of ZIRI. Professor Guo said that ZIRI had been emphasizing on world-class collaboration and its closer partnership with UCL is highly valued in strategic planning.
Relevant links:
UCL MAPS Faculty:https://www.ucl.ac.uk/mathematical-physical-sciences/